Product Name : Turmeric
Turmeric is considered as the "Queen of Spices and its a part of the Ginger Family and major ingredient in Curry Powder.
Indian Turmeric is considered to be the best in the world market due to its High Curcumin Content and India is also one of the most prominent producers of Turmeric.
Turmeric is used for Cooking and as a Medicine and now is one of the most used spices in the world market.
In Ayurveda,Turmeric is used to treat a variety of Internal Disorders like Indigestion,Throat Infections, Common Colds, Liver Ailments as well as topically to cleanse wounds or treat Skin Sores.
Turmeric is also an excellent source of Fiber, Vitamin B6, Potassium, Vitamin C and Magnesium.
Description
Botanical Name: Curcuma Longa
Form Available: POWDER
Packing: 25 kg / 50 kg PP Bags Packing
Curcumin Available:1.5 % to 4%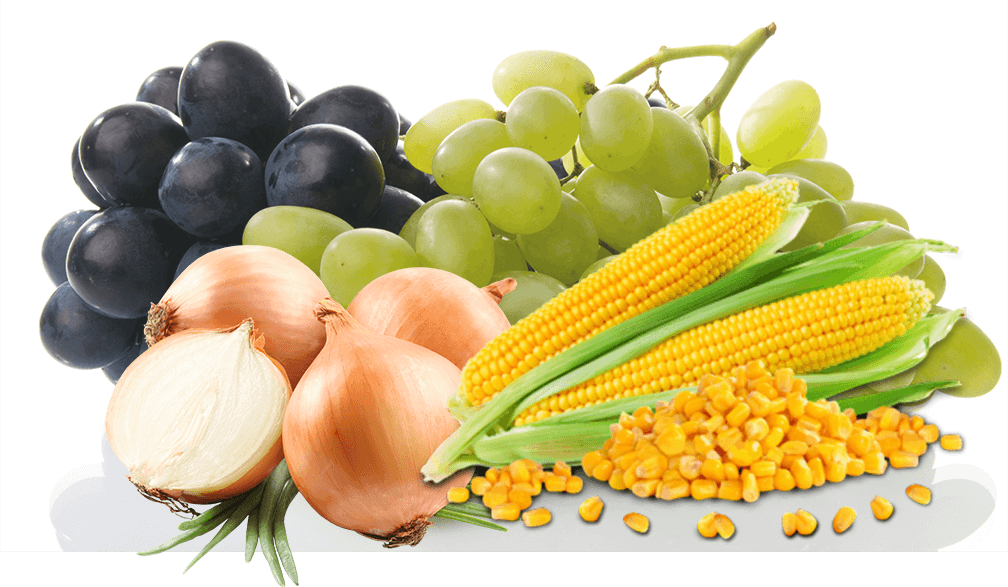 Certified by :
---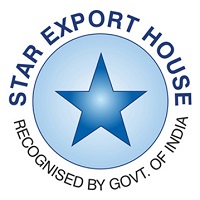 Members of :
---


FACTORY ADDRESS
Bhandari Agro Processing Industries
Gat No. 77, At Post-Sakora(Mig), Tal-Niphad,
Dist-Nasik, Maharashtra, India 422209

  +91-0253-2313606 |   
  +91-9371751606 / +91-9325949606
Corporate Office
Office No. 40, 4th Floor,
Business Bay, Shri Hari Narayan Kute Marg,
Matoshree Nagar,Nashik-422002, MH, India.
Bhandari Cold Chain
Gat No. 541, Sakora Phata,
At-post Kokangaon, Tal. Niphad, Dist. Nasik,
Maharashtra, India 422209.