...Raisins defining quality
Best Quality Raisins Guaranteed

Welcome to Bhandari Agro Processing Industries,
A Home Fresh Raisin
We at Bhandari Agro Processing Industries are leading Suppliers / Exporters of high quality raisins from India. We have state of the art facility situated in the heart of raisins producing area i.e. Nasik in the state of Maharashtra known as the largest grapes producing area of India .
100% Digital Laser
Lasers to accurately measure the size, color and structure of each item
Quality Assurance
Resulting in higher quality and more accuracy than can be delivered
Sorting Excellence
Sorters for color sorting, size grading, foreign material removal
Leading Industry in Raisins : Bhandari Agro Processing Industries

Team of experienced and diligent professionals

Product and Quality understanding

Technically upgraded facility

Superior and customized Packaging




One stop for all varieties of Raisins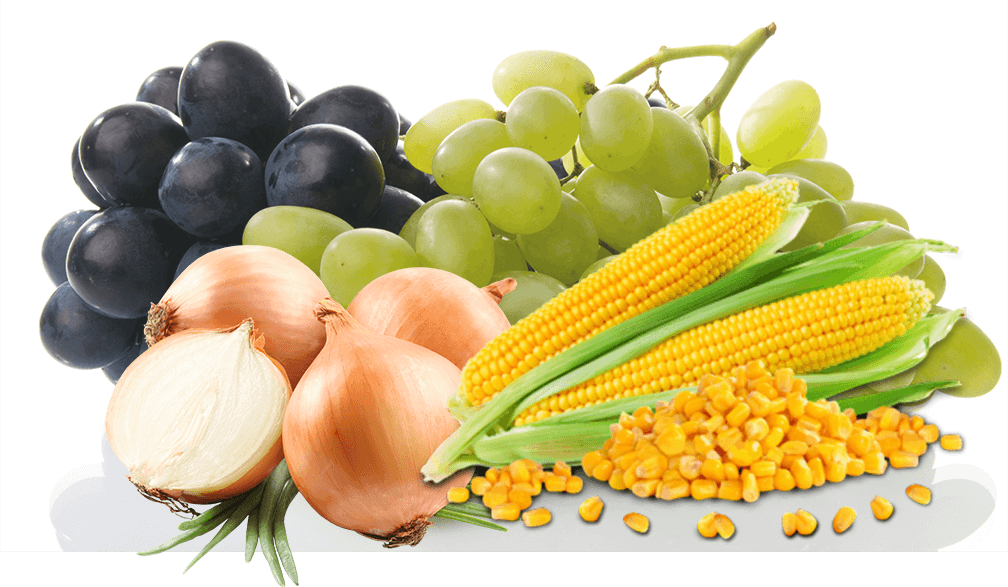 Certified by :
---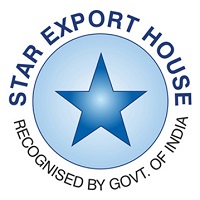 Members of :
---


FACTORY ADDRESS
Bhandari Agro Processing Industries
Gat No. 77, At Post-Sakora(Mig), Tal-Niphad,
Dist-Nasik, Maharashtra, India 422209

  +91-0253-2313606 |   
  +91-9371751606 / +91-9325949606
Corporate Office
Office No. 40, 4th Floor,
Business Bay, Shri Hari Narayan Kute Marg,
Matoshree Nagar,Nashik-422002, MH, India.
Bhandari Cold Chain
Gat No. 541, Sakora Phata,
At-post Kokangaon, Tal. Niphad, Dist. Nasik,
Maharashtra, India 422209.