Product Name : Blanched Peanuts
Peanuts are rich in nutrients,providing over 30 essential nutrients & phytonutrients. Peanuts are a good source of niacin, folate, fiber,magnesium,Vitamin E, Manganese & phosphorus. They also are naturally free of trans-fats and sodium and contain about 25% protein. Peanuts are processed in various forms as Peanut butter/Flavoured Peanuts /Coated Peanuts/ Peanut Bars/Chocolate spreads, Nut Biscuits, Crushed Nuts used on cakes, buns, ice cream and desserts. Innovation on use of peanuts in processed foods continues due to its excellent nutritional values.
The 2 major varieties of Peanuts produced in India are Bold (runners) and Java (Spanish). The Bold variety peanuts have typically reddish brown skin with oblong shape, while Java varieties have pink skin with spheroidal shape.
Description
Botanical Name: Arachis hypogaea
Packaging Type: PP / Vacuum / Box
Packaging : 10 kg / 15 kg / 25 Kg .
Variety: Whole Blanched Peanuts variety with available sizes: 38/42, 40/50, 50/60, etc. Split Blanched Peanuts variety with available sizes: 40/50, 50/60, 60/70, etc.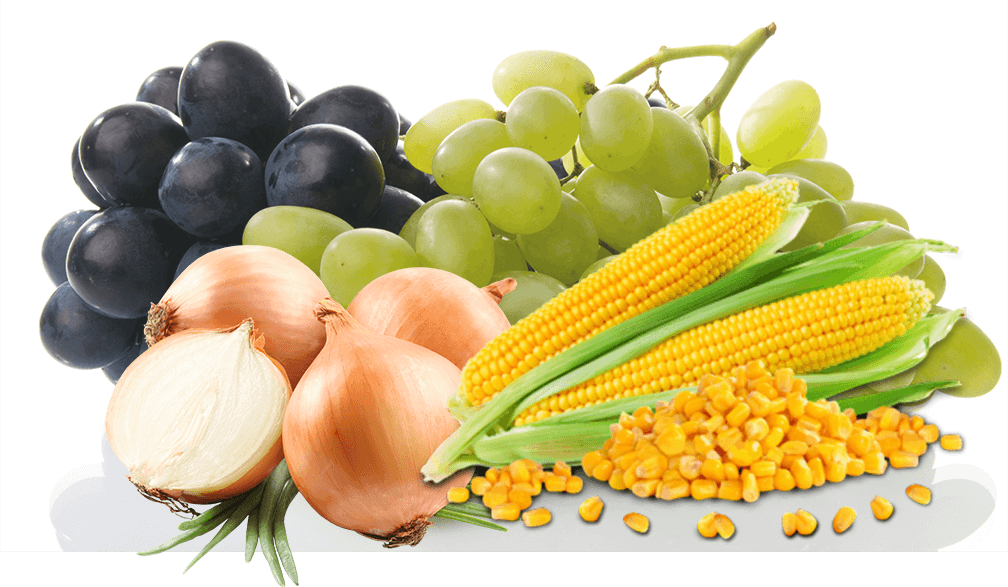 Certified by :
---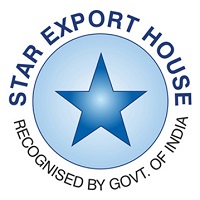 Members of :
---


FACTORY ADDRESS
Bhandari Agro Processing Industries
Gat No. 77, At Post-Sakora(Mig), Tal-Niphad,
Dist-Nasik, Maharashtra, India 422209

  +91-0253-2313606 |   
  +91-9371751606 / +91-9325949606
Corporate Office
Office No. 40, 4th Floor,
Business Bay, Shri Hari Narayan Kute Marg,
Matoshree Nagar,Nashik-422002, MH, India.
Bhandari Cold Chain
Gat No. 541, Sakora Phata,
At-post Kokangaon, Tal. Niphad, Dist. Nasik,
Maharashtra, India 422209.