Product Name : Golden Nashik A
Loaded with nutritive content, our Golden Raisins are widely appreciated owing to their rich taste and unmatched quality! We sourced them from trustworthy vendors who process them using premium quality grapes and advanced techniques. They are full of nutrition, with great taste and unique quality. They are obtained from sources which are reliable, maintaining great production quality, using standard techniques, from the grape bowl of western Maharashtra.
Description
Code: BAGL001
Botanical Name: Vitis Vinifera
Physical Appearance:

Grade:Grade A
Count: 120-160

Mechanical Process: Block Breaker, Cap Stemmed, Washed, De-stoned, Sieved, Size Graded, Aspirated, Double Laser sorted, Metal detected, Weighed, Packed
Farm Processes and Drying Method:Sulphur Bleached.
Packing: 5 Kg, 10 Kg, 15 Kg net packed in a non-sealed, folded, poly bag in-turn packed inside a taped corrugated box.
Moisture content: Product will have a moisture content of 14-17 % at time of packing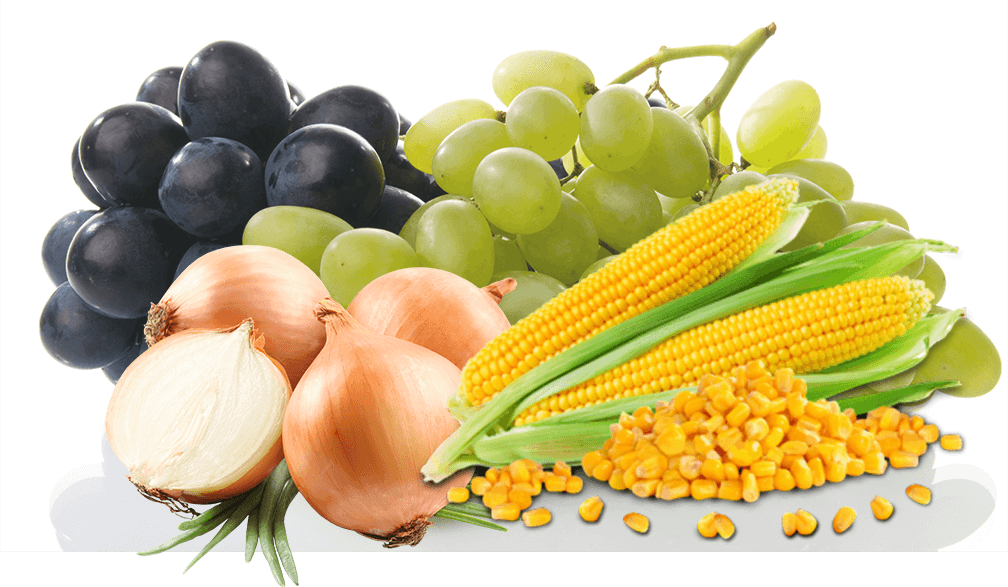 Certified by :
---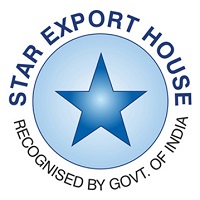 Members of :
---


FACTORY ADDRESS
Bhandari Agro Processing Industries
Gat No. 77, At Post-Sakora(Mig), Tal-Niphad,
Dist-Nasik, Maharashtra, India 422209

  +91-0253-2313606 |   
  +91-9371751606 / +91-9325949606
Corporate Office
Office No. 40, 4th Floor,
Business Bay, Shri Hari Narayan Kute Marg,
Matoshree Nagar,Nashik-422002, MH, India.
Bhandari Cold Chain
Gat No. 541, Sakora Phata,
At-post Kokangaon, Tal. Niphad, Dist. Nasik,
Maharashtra, India 422209.