Product Name : White Sesame Seeds
Sesame Seeds are used to add texture and flavour to a variety of Rolls,Crackers,Salad Dressings, Bakery & Confectionary, Candy Making, Production of Tahini and Sesame Oil which is used for Cooking, Manufacturing Perfumes, Pharmaceutical and Cosmetic Products.
Natural Sesame Seeds (BLACK and WHITE) :
Black sesame seeds (Sesamum Indicum L) are similar to the more common white sesame seeds. Black sesame seeds are not hulled, brown (golden) sesame seeds retain their hulls too, and the white seeds are hulled which exposes their true seed color.Black sesame seeds are more flavorful and have a stronger aroma than white or brown sesame seeds.
Description
Botanical Name: Sesamum Indicum
Natural Sesame Seeds Purity: 99.1.1, 99.50%, 99.90%, 99.95%, 99.97%
Packing: 5 Kg, 10 Kg, 15 Kg net packed in a non-sealed, folded, poly bag in-turn packed inside a taped corrugated box
Packing Type: Paper / Poly Bags
Type: Machine Clean and Sortex Clean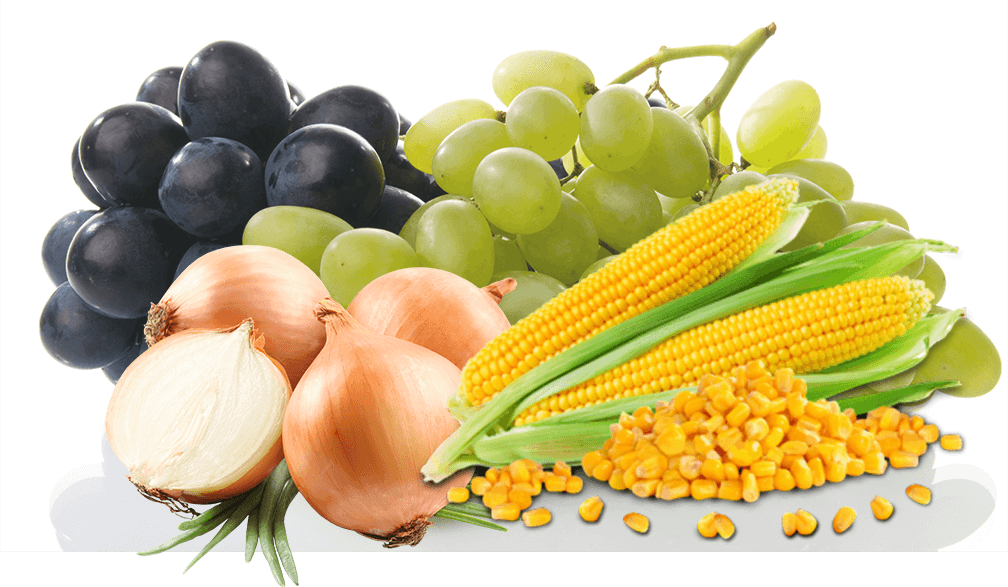 Certified by :
---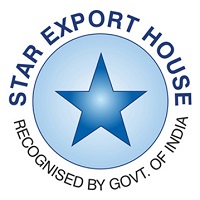 Members of :
---


FACTORY ADDRESS
Bhandari Agro Processing Industries
Gat No. 77, At Post-Sakora(Mig), Tal-Niphad,
Dist-Nasik, Maharashtra, India 422209

  +91-0253-2313606 |   
  +91-9371751606 / +91-9325949606
Corporate Office
Office No. 40, 4th Floor,
Business Bay, Shri Hari Narayan Kute Marg,
Matoshree Nagar,Nashik-422002, MH, India.
Bhandari Cold Chain
Gat No. 541, Sakora Phata,
At-post Kokangaon, Tal. Niphad, Dist. Nasik,
Maharashtra, India 422209.