Product Name : Hulled Sesame Seeds
Mechanically Hulled Sesame Seeds are considered as the most nutritious seeds because of its protein and valuable minerals. The name "Hulled Sesame Seeds" is derived from the fact that the HUSK HULL (Skin) of the seeds are removed during processing. Hulled Sesame Seeds have plenty of Health Benefits and Medicinal Properties that makes it popular. They have high nutritional value and contain all essential minerals .
Description
Botanical Name: Sesamum Indicum
Natural Sesame Seeds Purity: 99.1.1, 99.50%, 99.90%, 99.95%, 99.97%
Packing: 5 Kg, 10 Kg, 15 Kg net packed in a non-sealed, folded, poly bag in-turn packed inside a taped corrugated box
Packing Type: Paper / Poly Bags
Type: Machine Clean and Sortex Clean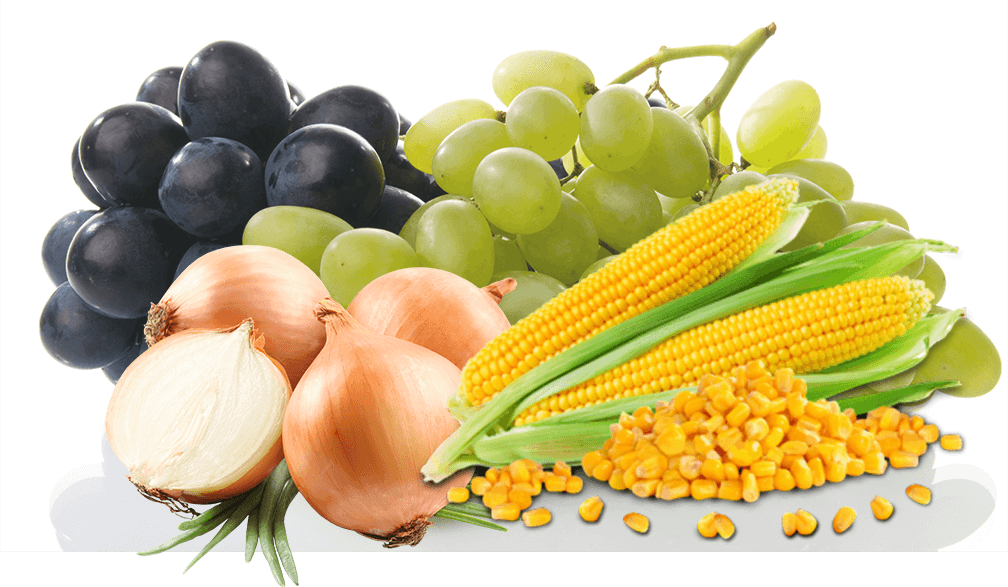 Certified by :
---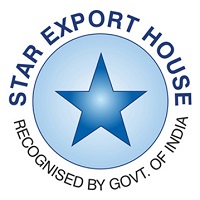 Members of :
---


FACTORY ADDRESS
Bhandari Agro Processing Industries
Gat No. 77, At Post-Sakora(Mig), Tal-Niphad,
Dist-Nasik, Maharashtra, India 422209

  +91-0253-2313606 |   
  +91-9371751606 / +91-9325949606
Corporate Office
Office No. 40, 4th Floor,
Business Bay, Shri Hari Narayan Kute Marg,
Matoshree Nagar,Nashik-422002, MH, India.
Bhandari Cold Chain
Gat No. 541, Sakora Phata,
At-post Kokangaon, Tal. Niphad, Dist. Nasik,
Maharashtra, India 422209.