Product Name : Malayar Raisins A
We have a strong foothold as a capable Exporter and Supplier of Malayar Raisins in Maharashtra, India. Malayar Raisins in India is one of the most famous varieties of dried fruits.We are engaged in providing fat-free Malayar Raisins that are enriched with fibers and anti-oxidants. They are organically cultivated and hygienically processed at our vendors end. In the composition of this product - antioxidants vitamins of group B and other useful substances positively affecting the state of the nervous system. A sort of raisins Malayar is distinguished by light brownish-red Color the presence of many useful substances and of course excellent taste.
Description
Code: BAM001
Botanical Name: Vitis Vinifera
Physical Appearance:

Grade:Grade A
Count: 275-325
Color: A major mixture of Amber, Light Brown and minor of Golden, Dark Brown colored berries

Mechanical Process: Block Breaker, Cap Stemmed, Washed, De-stoned, Sieved, Size Graded, Aspirated, Double Laser sorted, Metal detected, Weighed, Packed
Packing: 5 Kg, 10 Kg, 15 Kg net packed in a non-sealed, folded, poly bag in-turn packed inside a taped corrugated box.
Farm Processes and Drying Method: Sulphur Bleached.
Moisture content: Product will have a moisture content of 14-17 % at time of packing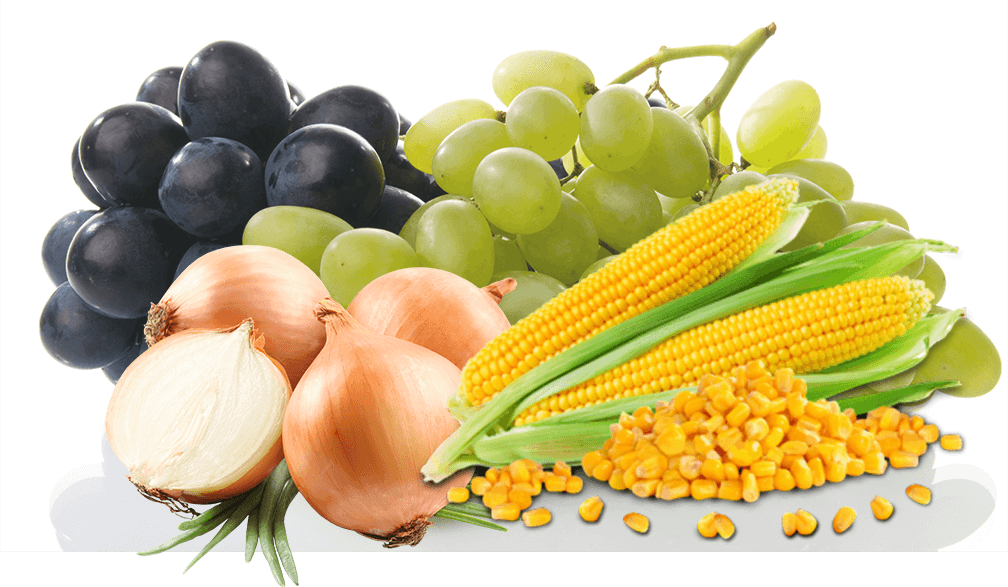 Certified by :
---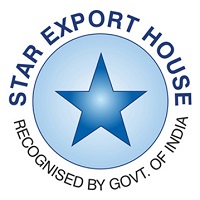 Members of :
---


FACTORY ADDRESS
Bhandari Agro Processing Industries
Gat No. 77, At Post-Sakora(Mig), Tal-Niphad,
Dist-Nasik, Maharashtra, India 422209

  +91-0253-2313606 |   
  +91-9371751606 / +91-9325949606
Corporate Office
Office No. 40, 4th Floor,
Business Bay, Shri Hari Narayan Kute Marg,
Matoshree Nagar,Nashik-422002, MH, India.
Bhandari Cold Chain
Gat No. 541, Sakora Phata,
At-post Kokangaon, Tal. Niphad, Dist. Nasik,
Maharashtra, India 422209.