Product Name : Black Raisins A
Black raisins is full of nutrients. The careful treatment of berries during harvesting and drying allows us to uncover all of its rich taste in the suit and preserve its attractive appearance without the use of any chemical dyes or preservatives. Its taste is always sweet. In the black suit, there are antioxidants, and vitamins of groups A, B, C, PP, and iron, and calcium, and magnesium. Carbohydrates in its composition are easily processed by the body, in contrast to sugars from ordinary sweets. Often doctors advise their patients with nervousness, irritability and insomnia to buy raisins and eat every day for a small handful.
Description
Code: BABL001
Botanical Name: Vitis Vinifera
Physical Appearance:

Grade:Grade A
Size:Jumbo
Count: 90-105

Mechanical Process: Block Breaker, Cap Stemmed, Washed, De-stoned, Sieved, Size Graded, Aspirated, Double Laser sorted, Metal detected, Weighed, Packed
Packing: 5 Kg, 10 Kg, 15 Kg net packed in a non-sealed, folded, poly bag in-turn packed inside a taped corrugated box.
Farm Processes and Drying Method: Sulphur Bleached.
Moisture content: Product will have a moisture content of 14-17 % at time of packing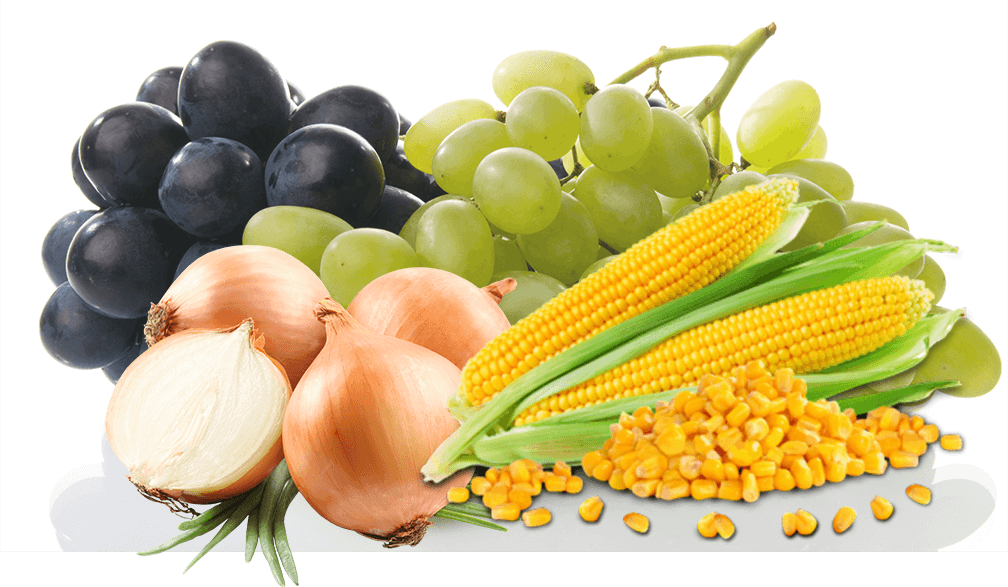 Certified by :
---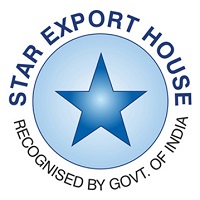 Members of :
---


FACTORY ADDRESS
Bhandari Agro Processing Industries
Gat No. 77, At Post-Sakora(Mig), Tal-Niphad,
Dist-Nasik, Maharashtra, India 422209

  +91-0253-2313606 |   
  +91-9371751606 / +91-9325949606
Corporate Office
Office No. 40, 4th Floor,
Business Bay, Shri Hari Narayan Kute Marg,
Matoshree Nagar,Nashik-422002, MH, India.
Bhandari Cold Chain
Gat No. 541, Sakora Phata,
At-post Kokangaon, Tal. Niphad, Dist. Nasik,
Maharashtra, India 422209.