Product Name : Tamarind
Tamarind is a leguminous tree .
The tamarind tree produces brown, pod-like fruits that contain a sweet, tangy pulp, which is used in cuisines around the world. The pulp is also used in traditional medicine and as a metal polish. The tree's wood can be used for woodworking and tamarind seed oil can be extracted from the seeds. Tamarind's tender young leaves are used in Indian cuisine.[6] Because tamarind has multiple uses, it is cultivated around the world in tropical and subtropical zones.
Description
Botanical Name: Tamarindus indica
Type: Machine Clean and Sortex Clean
Packing : 25 kg / 50 kg PP Bags Packing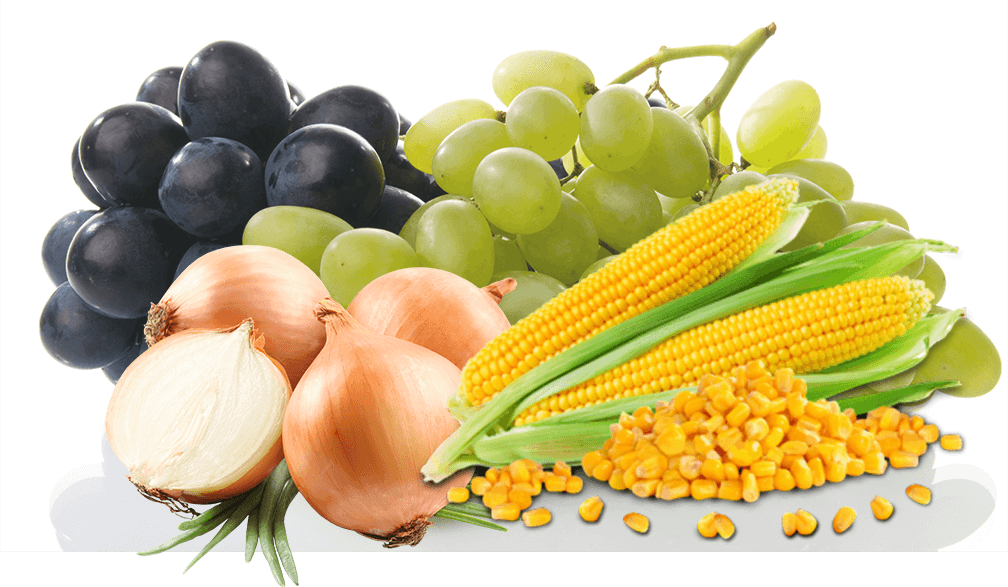 Certified by :
---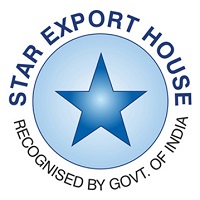 Members of :
---