Product Name : Senna Leaves
Senna is also known by the names Alexandrian Senna and Rajavriksha. Medicinally useful parts of the Senna Plant are the Leaves and the Pods.
The Senna Leaves are fairly powerful and can cause cramping and severe diarrhea if given in a strong dose . Senna Leaves are also made into paste and used to treat Skin Diseases like Acne , Ringworm etc.
The Senna Pods are gentle and are often recommended to provide relief for constipation.
Senna is one of the most effective herbs used to combat constipation in human body as well as to regulate bowel movements, senna cpntains the compound glycosides which is known as sennosides.
Description
Botanical Name: CASSIA ANGUSTIFOLIA
Senna Leaves Quality: Prime 3 / Prime 4
Packing:50 kg / 80 kg Bales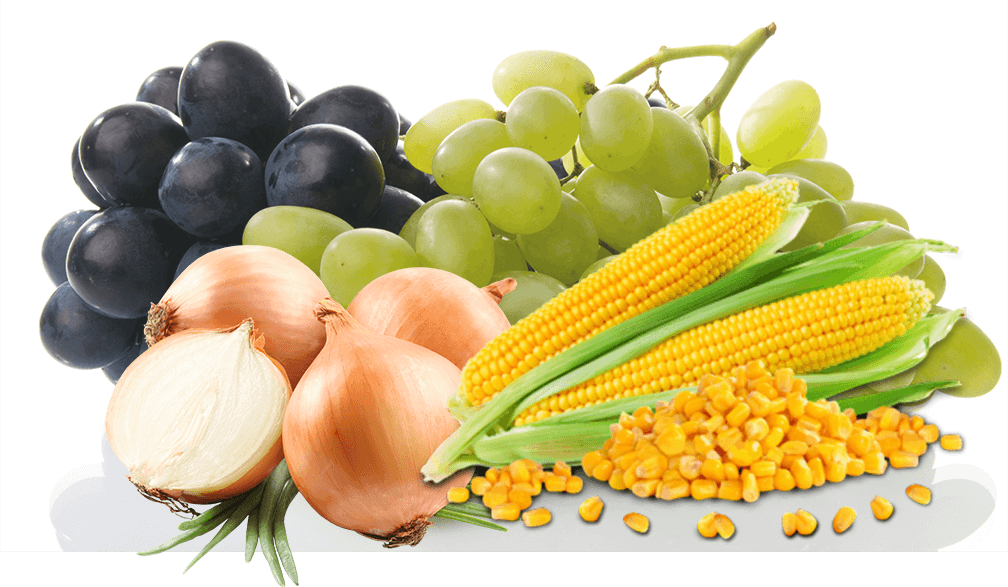 Certified by :
---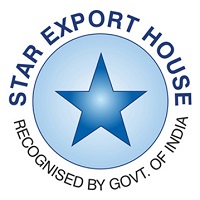 Members of :
---


FACTORY ADDRESS
Bhandari Agro Processing Industries
Gat No. 77, At Post-Sakora(Mig), Tal-Niphad,
Dist-Nasik, Maharashtra, India 422209

  +91-0253-2313606 |   
  +91-9371751606 / +91-9325949606
Corporate Office
Office No. 40, 4th Floor,
Business Bay, Shri Hari Narayan Kute Marg,
Matoshree Nagar,Nashik-422002, MH, India.
Bhandari Cold Chain
Gat No. 541, Sakora Phata,
At-post Kokangaon, Tal. Niphad, Dist. Nasik,
Maharashtra, India 422209.