Product Name : Fenugreek
Fenugreek is a slender Annual Herb of the Pea Family. Its seeds are used as Spice and Leaves and Herb.
India is the largest Fenugreek producer in the world.
Fenugreek Seeds have a Warm and Penetrating Aroma. It's commonly used in Global Cuisine .
Fenugreek also has a lot of medicinal value . It's used to lower down Blood Sugar and Cholesterol.
Description
Botanical Name: Trigonella foenum-graecum
Type: Machine Clean and Sortex Clean
Packing : 25 kg / 50 kg PP Bags Packing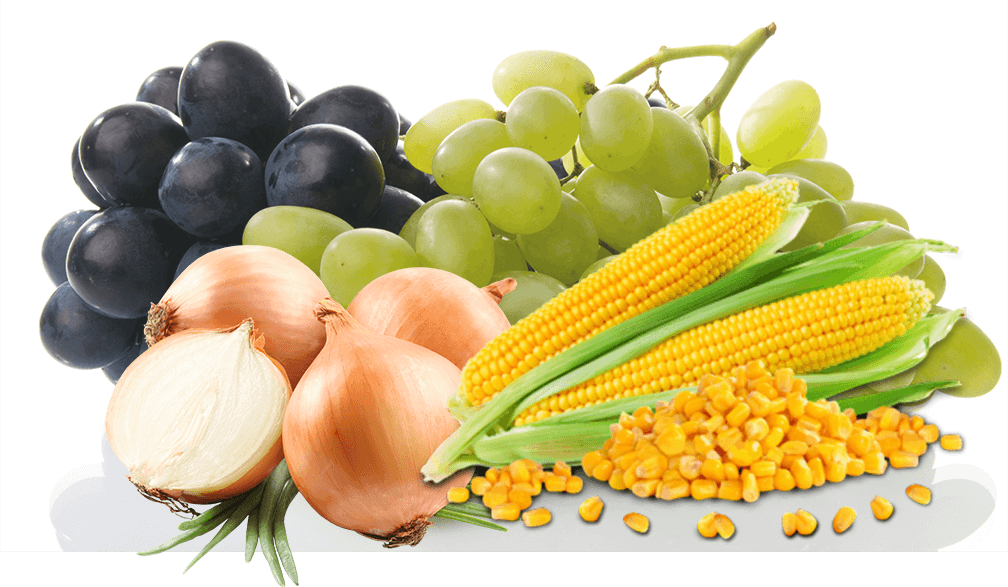 Certified by :
---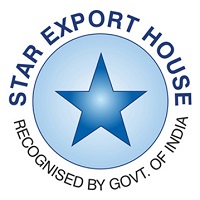 Members of :
---