Product Name : Fennel
India is the world's largest producer of Fennel Seeds.
Fennel seeds are known for their Cool and Refreshing Taste.
Indian Fennel is used in Food, Medicine , Liquors, Perfumery also is exported in the form of Seeds, Powder and Oil.
It's also used as a Natural Mouth Freshener.
Fennel Seeds are used as a Culinary Spice, Flavorings and also as medicine for curing Gastrointestinal ailments.
Description
Botanical Name: Foeniculum vulgare
Type: Machine Clean and Sortex Clean
Packing : 25 kg / 50 kg PP Bags Packing
Purity : 98 %, 99%, 99.50%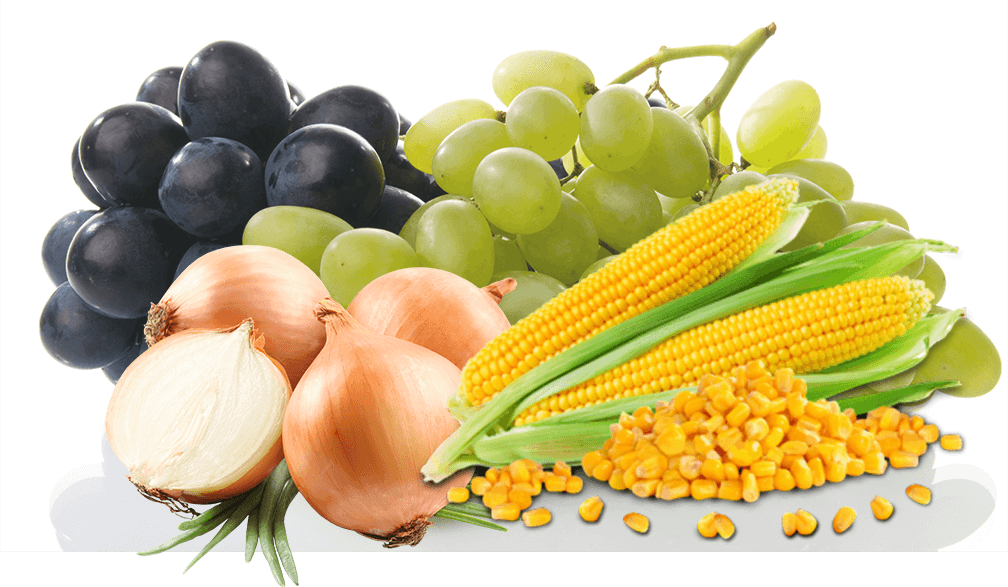 Certified by :
---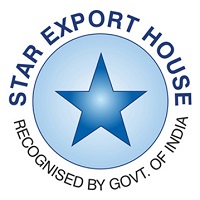 Members of :
---