Product Name : Cumin
Cumin is one of the most popular spice.Cumin is a member of the Parsley Family and used in Cooking as a spice in various International Cuisines.
It's known for its distinctive flavour ,aroma and for its medicinal properties. Its also a rich source of Iron and a vital nutrient to keep Immune System Healthy and Strong.
Cumin is used worldwide in Food,Beverages,Liquors,Medicine,Toiletries and Perfumery.
Description
Botanical Name: Cuminum Cyminum
Type: Machine Clean and Sortex Clean
Packing : 25 kg / 50 kg PP Bags Packing
Purity : 98% , 99% , 99.50% , 99.80%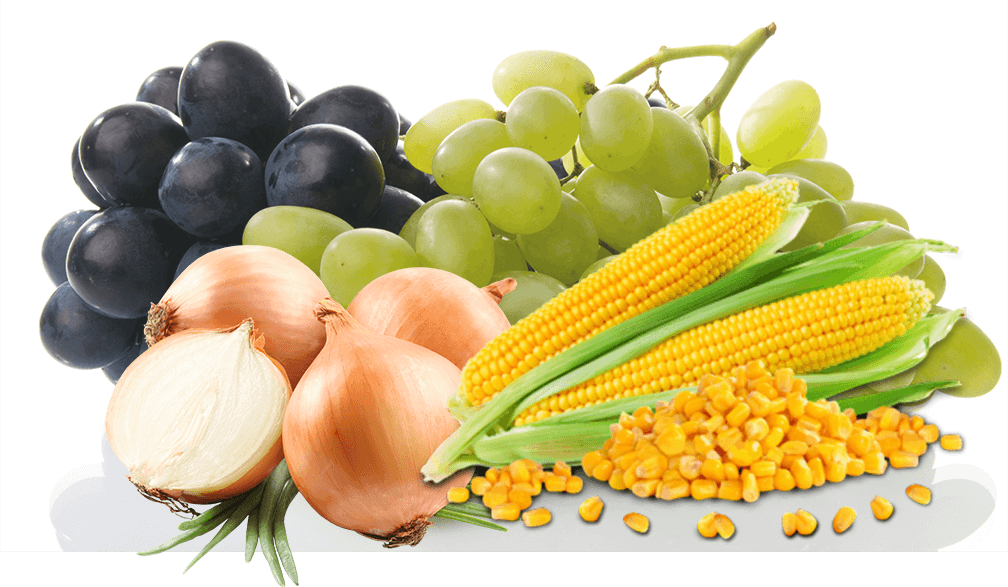 Certified by :
---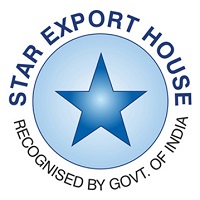 Members of :
---