Product Name : Coriander
Coriander is among the first used spices by mankind. Coriander belongs to the Parsley Family.
Coriander has a unique taste and is used in various cuisines all around the world.
It is widely used as a condiment in Foods, Beverages,Marinades, Desserts ,Sweet Pastries and American Cigarettes.
Coriander also has a great medicinal value. It is rich in Vitamin A, Vitamin C, Fat , Carbohydrates , Protein and other minerals. It provides relief from Digestion Problems and Acne.
Description
Botanical Name: Coriandrum sativum
Purity: Machine Clean and Sortex Clean
Form Available : Eagle, Scooter, Single Parrot , Double Parrot
Packing : 25 kg / 50 kg PP Bags Packing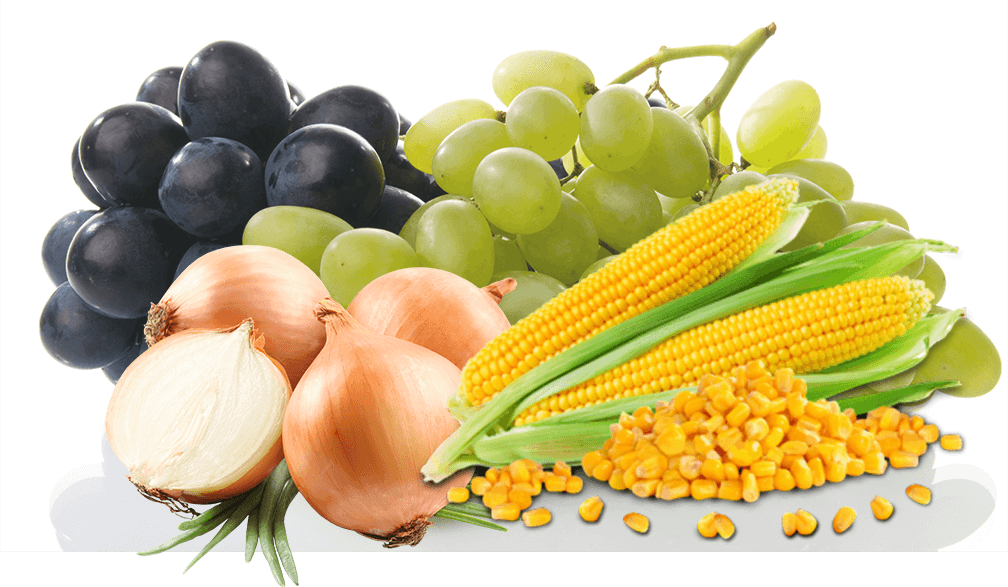 Certified by :
---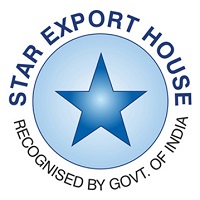 Members of :
---