Product Name : Basil Seeds
Basil seeds are most nutritious when soaked in water and consumed. They begin to swell at the touch of water, with a translucent white film coating each black seed, and they become twice their size. You can soak about two teaspoons of Basil seeds in one cup of warm water for about 15 minutes. Warm water causes the seeds to fully swell up releasing antioxidants and beneficial digestive enzymes.
There are plenty of Basil seeds uses. These fragrant seeds do not really have a distinct taste and can be added to a variety of dishes for a nutrition boost. They are great as a garnish for drinks and desserts. Blended in a lemonade or sprinkled over kulfi, they impart their own fresh and grassy touch. You can munch on these seeds as a low-calorie snacking alternative. Add it to pastas or soups for a crunchy feel.
Description
Botanical Name: Ocimum basilicum
Type: Machine Clean and Sortex Clean
Packing:25 kg / 50 kg PP Bags
Purity:99.50%, 99%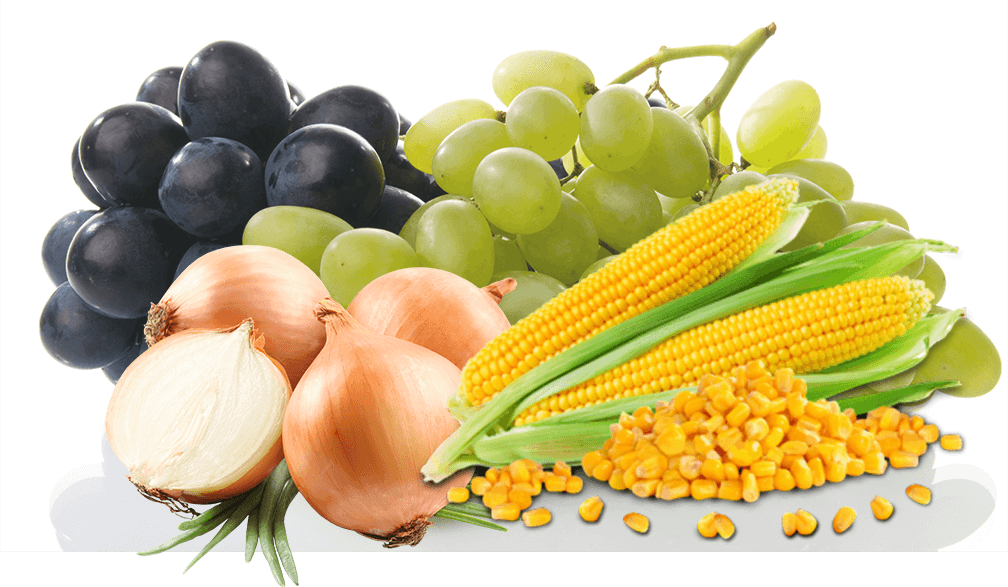 Certified by :
---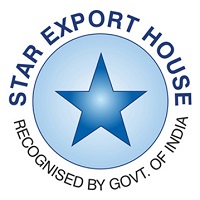 Members of :
---


FACTORY ADDRESS
Bhandari Agro Processing Industries
Gat No. 77, At Post-Sakora(Mig), Tal-Niphad,
Dist-Nasik, Maharashtra, India 422209

  +91-0253-2313606 |   
  +91-9371751606 / +91-9325949606
Corporate Office
Office No. 40, 4th Floor,
Business Bay, Shri Hari Narayan Kute Marg,
Matoshree Nagar,Nashik-422002, MH, India.
Bhandari Cold Chain
Gat No. 541, Sakora Phata,
At-post Kokangaon, Tal. Niphad, Dist. Nasik,
Maharashtra, India 422209.