Product Name : Flax Seeds
Flaxseeds are commonly known as Linseed . It is a Fiber Crop. Flax Seeds are the major product derived from the Flax Plant apart from Linseed Oil, Linen. Flax Seeds are rich in Omega 3 Fatty Acids and are also termed as SUPER FOODS in the fitness industry. Flaxseeds are an outstanding source of Protein and Fiber.
The consumption of Flaxseeds has been increasing due to its high nutritional values. .
Description
Botanical Name: Linum Usitatissimum
Type: Machine Clean and Sortex Clean
Packing:25 kg / 50 kg PP Bags
Purity:99.50%, 99.95%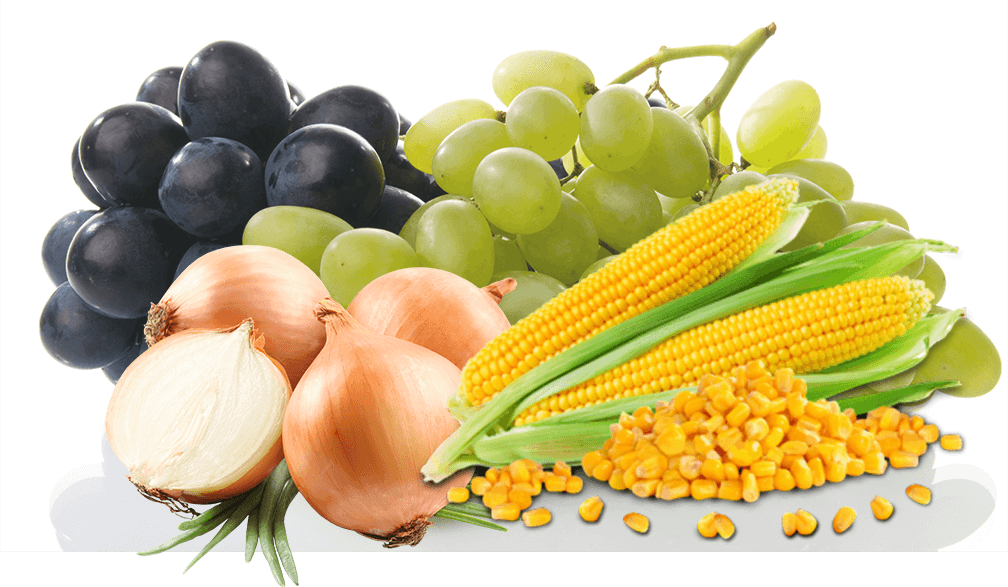 Certified by :
---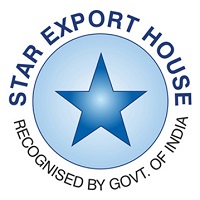 Members of :
---


FACTORY ADDRESS
Bhandari Agro Processing Industries
Gat No. 77, At Post-Sakora(Mig), Tal-Niphad,
Dist-Nasik, Maharashtra, India 422209

  +91-0253-2313606 |   
  +91-9371751606 / +91-9325949606
Corporate Office
Office No. 40, 4th Floor,
Business Bay, Shri Hari Narayan Kute Marg,
Matoshree Nagar,Nashik-422002, MH, India.
Bhandari Cold Chain
Gat No. 541, Sakora Phata,
At-post Kokangaon, Tal. Niphad, Dist. Nasik,
Maharashtra, India 422209.